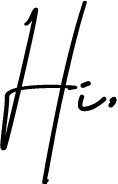 Over the last 15 years, I have navigated the challenging waters being a high-achieving business woman  and single mother of three. I have served as general counsel of many companies.  I currently serve as Chief legal officer and data protection officer for Workhuman, a company leading the employee appreciation revolution.
Showing up with authenticity and owning everything that I am as a female leader, was the key to my success.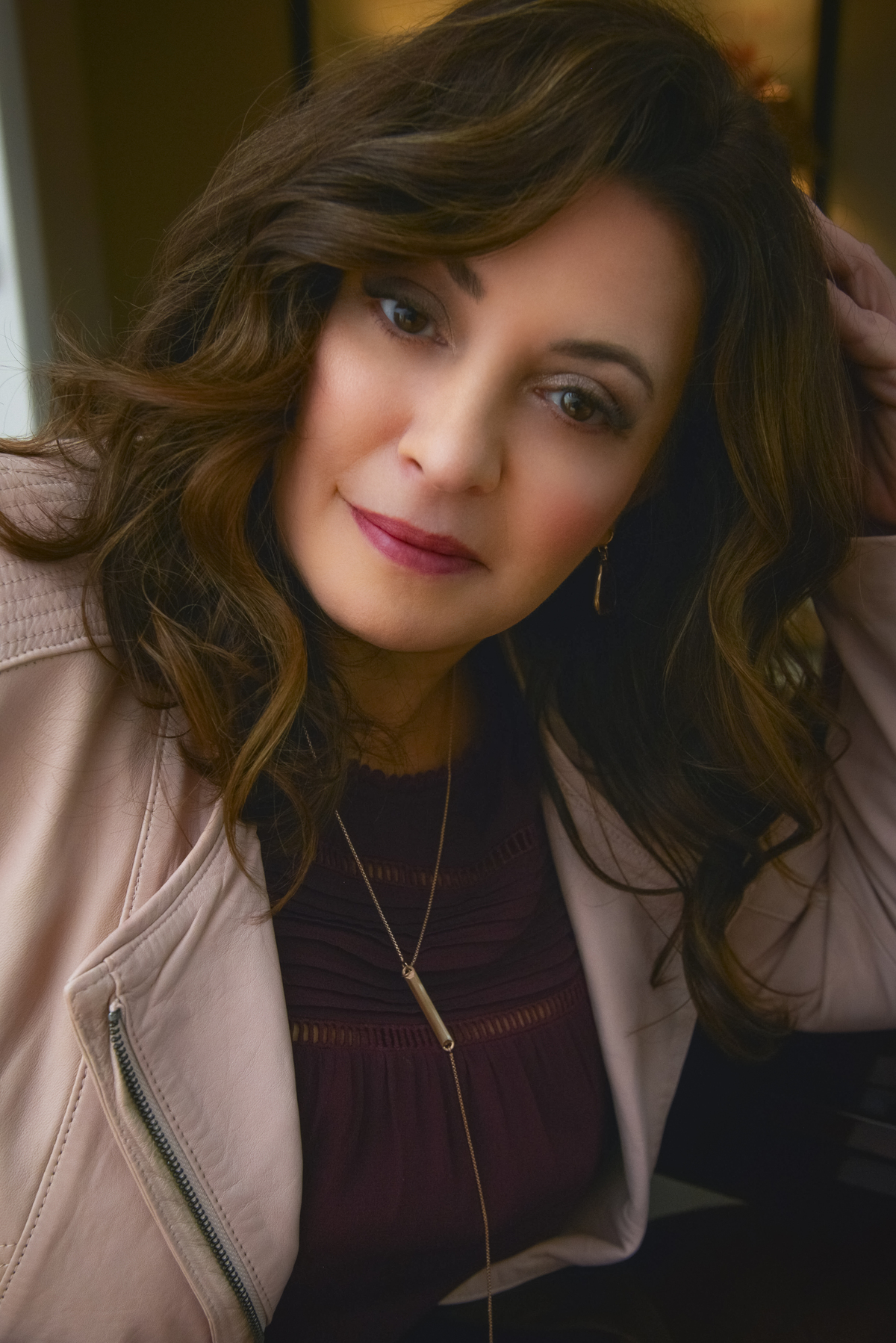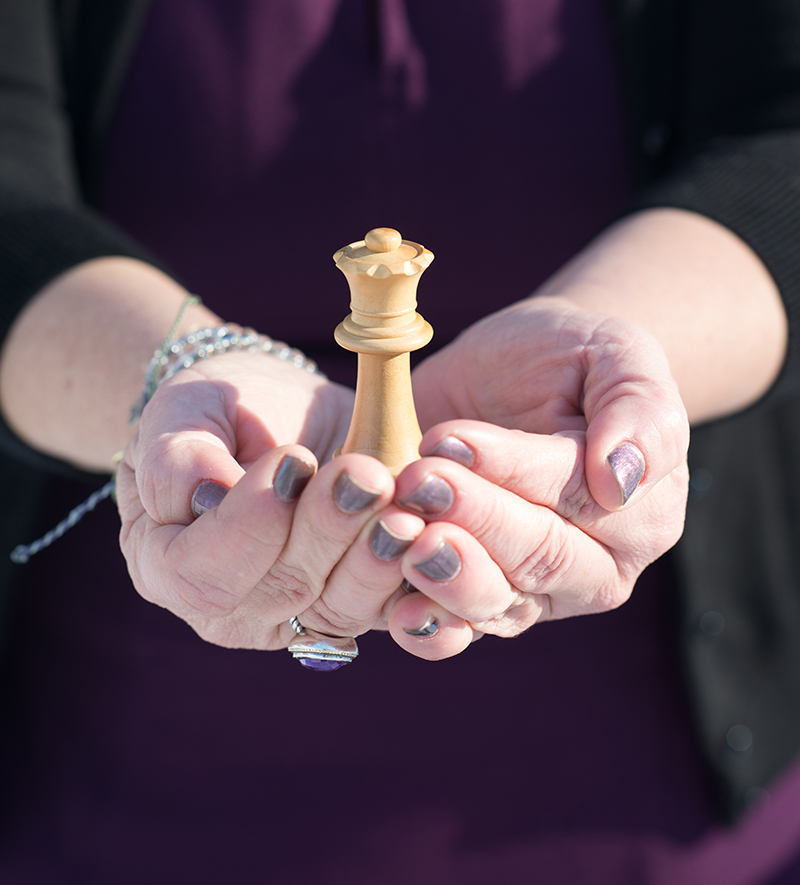 Strategic Leader.
Forbes Contributor.
Mother.
It doesn't have to be lonely at the top. You have found an ally in me. Let's create something together. It is time to elevate!
We won't see a more feminine approach represented in leadership until we as women dare to take inspired action. We must put real, tangible, action plans into place and make good decisions timely. We are not just dreamers, we are over-comers. The time is now!
It's time to step into our true power, refuse to play small, and


Lauren Zajac is a lawyer and the Chief Legal Officer at Workhuman, a business whose mission is to help companies create corporate cultures driven by gratitude. Lauren manages all of Workhuman's legal needs and participates as a member of its executive team. Lauren serves as board chair for Leadermom and is on the board of The Soul Project.  Before joining Workhuman in 2009, Lauren served as general counsel for a broad mix of high-growth technology companies and ran her own legal practice helping small businesses and start-ups. 
"Women must understand that their authenticity is their key to success. Our unique gift as women is our ability to empathize, be highly expressive, and create bonds. The ability to foster trust, empathy, community, and full expression is the foundational to a highly functioning team. But we can't shy away from the part of our personality that is able to take inspired action and make things happen."