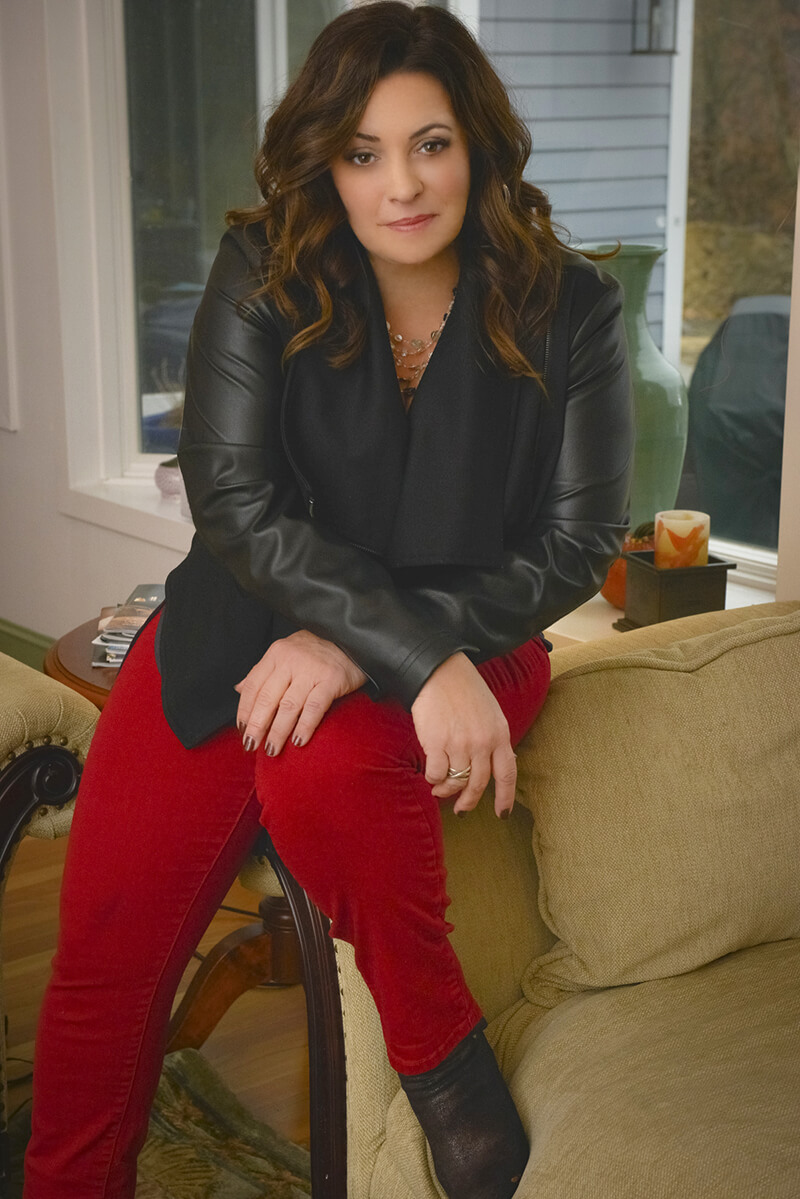 Driving Organizational Change with Gratitude and Positivity
Overcoming Challenges and Finding success as a Female Executive
Interested in booking Lauren for your next event?
Let's wake up the aspirations of many!
Lauren would love to partner with you for your upcoming event. Please submit a form below to learn more.
For media inquiries please send an email to neilfoote@ascendantgroupbranding.com 
Submitting this form does not obligate you in any way. It just helps us start the conversation with you.